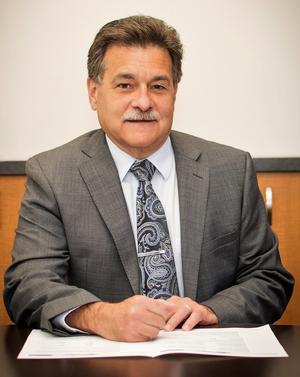 INFINEX Financial Advisor
I have been a financial advisor serving clients' investment needs since 1980.  My career with First National Bank of Scotia started in 1991 as the bank moved into the area of Financial Services to better meet their customer's needs. 
My experience over this time period with bad markets, good markets, rising interest rates, falling interest rates, political unrest, and global uncertainty, has me prepared for anything that my clients are concerned about.  By using a diverse investment approach, as well as research backed up by industry leaders, we have been able to handle any challenge.
My expertise includes IRA, SEP, and Roth IRA funding, Tax-Free New York State Municipal Bonds, Mutual Funds, ETF's, 401k monitoring, and College Planning. 
I believe in picking up the phone and talking to clients whenever it is
warranted; even if that is on a daily basis.  My availability is wide-open to bank clients through our branches, which are open 6 days a week.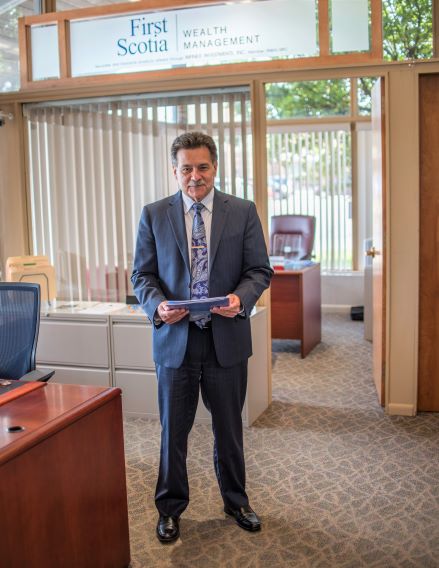 My wife and I, along with our two teenage children have lived in Clifton Park for 15 years.  We are active and involved with the Shenendehowa High School community, St Edwards Parish, Albany Sliders Volleyball Booster Club, Sherwood Forest Park Committee, and The Albany Medical Center NICU. 
Investment and insurance products and services are offered through INFINEX INVESTMENTS, INC. Member FINRA/SIPC.  First Scotia Wealth Management is a trade name of the bank. INFINEX and the bank are not affiliated. Products and services made available through INFINEX are not insured by the FDIC or any other agency of the United States and are not deposits or Obligations of nor guaranteed or insured by any bank or bank affiliate. These products are subject to investment risk, including the possible loss of value.
First National Bank of Scotia is independent of INFINEX Investments, Inc.