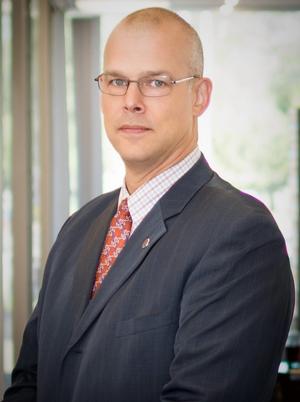 INFINEX Financial Advisor
Greg Phillips has a unique background in the financial services industry.   With over 20 years of experience as a banker at First National Bank of Scotia, Greg has literally worked in every area of the Bank.   He is still serving in his primary role as a Vice President and Commercial Loan Officer, and is now also bringing the values he has learned as a community banker to First Scotia Wealth Management, as a fully licensed INFINEX Advisor.  Seeking primarily to work with local business owners, Greg has the experience to understand the specific needs of entrepreneurs.
Greg is life-long Scotia resident, and lives there with his high-school sweetheart and their 4 sons. Greg is a graduate of Fairleigh-Dickenson University and The Leadership Saratoga Program through the Saratoga Chamber of Commerce.  Greg is also an active volunteer with Center for Disability Services.  Greg is an avid Outdoorsman and loves to play games with his kids.
Investment and insurance products and services are offered through INFINEX INVESTMENTS, INC. Member FINRA/SIPC.
First Scotia Wealth Management is a trade name of the bank. INFINEX and the bank are not affiliated. Products and services made available through INFINEX are not insured by the FDIC or any other agency of the United States and are not deposits or obligations of nor guaranteed or insured by any bank or bank affiliate. These products are subject to investment risk, including the possible loss of value.
First National Bank of Scotia is independent of INFINEX Investments, Inc.