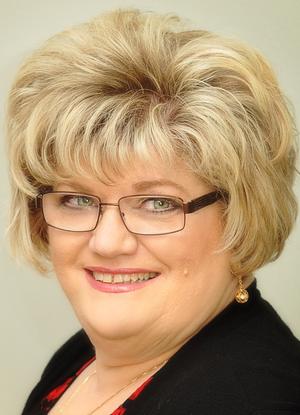 Program Manager/INFINEX Financial Advisor
I have been serving investors locally and around the world since 1986.  Through consultation and extensive research, I will work with you to allocate and diversify your investments. We will work together to help prepare for your children's education, your retirement and your legacy. A relationship with me, an advisor with tenured experience and with your goals and objectives in mind, can help you plan prudently for your family's future. With up-to-date technology and superior client service; I will help my clients to navigate the challenges of staying on track with your investment plan.
Communication is of utmost importance to me and I strive to help clients understand the ever-changing financial landscape, so that they are able to better make sound and wise financial decisions. I have built my career on one simple belief: getting to know my clients in-depth in order to better understand their needs and goals. In doing so, I have developed long- term client relationships and am better able to guide them on a path to achieve their financial goals.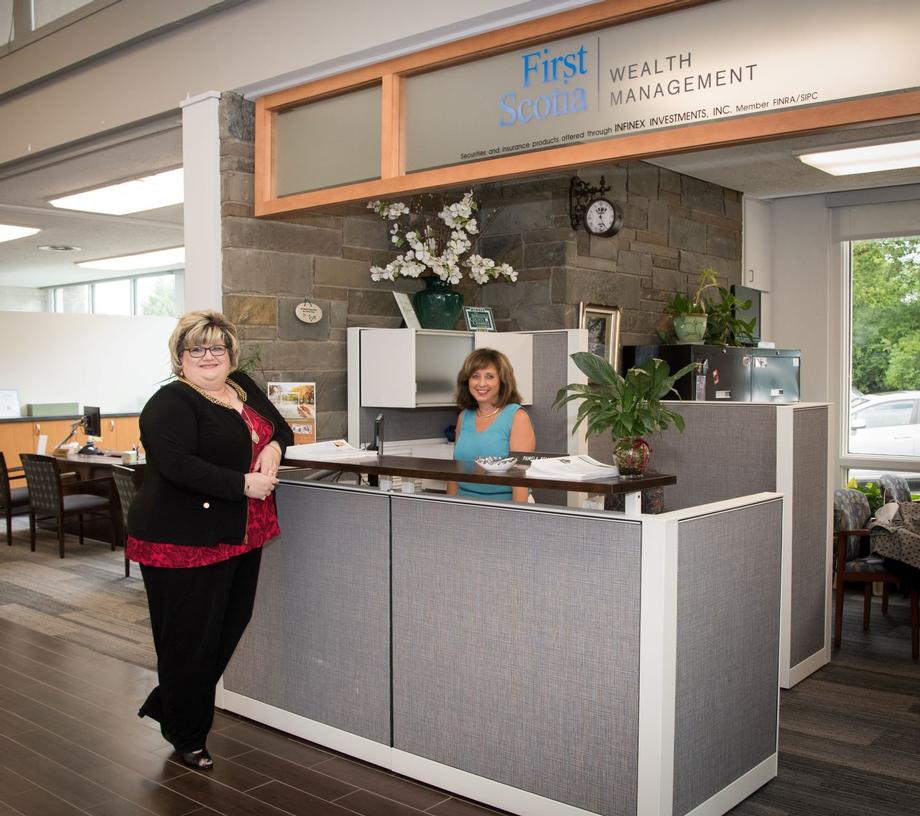 I have been providing financial advice to clients in my current location since March of 1991.  Before that, I worked with clients in a bank brokerage setting, having attained my licensing in December of 1986.  My previous experience includes a banking background with Northeast Savings Bank since 1980, including positions from Bank Teller, Teller Supervisor, Customer Service Rep to Regional Retirement Plan Specialist.  My banking background has helped me to identify client needs and help them find solutions regarding their financial matters.
 I think of my clients like family members, and strive to help them understand a complicated economic landscape, and help them to make the best decisions for their financial futures.
Cyndie has been happily married to her husband, Tim for over 20 years.  They live in Schuylerville with their rescue dog, Bentley.  Cyndie is an active member of Schenectady Business & Professional Women's Club, Inc., and has served in several board positions with the club.

Investment and insurance products and services are offered through INFINEX INVESTMENTS, INC. Member FINRA/SIPC. First Scotia Wealth Management is a trade name of the bank. INFINEX and the bank are not affiliated. Products and services made available through INFINEX are not insured by the FDIC or any other agency of the United States and are not deposits or obligations of nor guaranteed or insured by any bank or bank affiliate. These products are subject to investment risk, including the possible loss of value.  First National Bank of Scotia is independent of INFINEX Investments, Inc.